May his family and friends all be blessed with the knowledge that Art is now in a better place. Art transcended musical and racial borders and brought as all together. As he used to say, and later echoed often by Cyril "there's only one race on the planet and that's the Human Race." AMEN!
As a 19 year old kid working in a French Quarter restaurant, I went to an after hours club with my buddy where there where members of the Meters and Neville Bros. playing. We were the only white folks in the club. I was a little scared as we got there when the set was ending and the big water jug came around to drop in money for the band. Art saw me put a few dollars in (this was 1982, or 83) and Art came up and started talking to me like he'd known me for years. We stayed a couple of hours, and saw some great music. I'm shedding a tear for Art, a great big one of thankfulness and appreciation.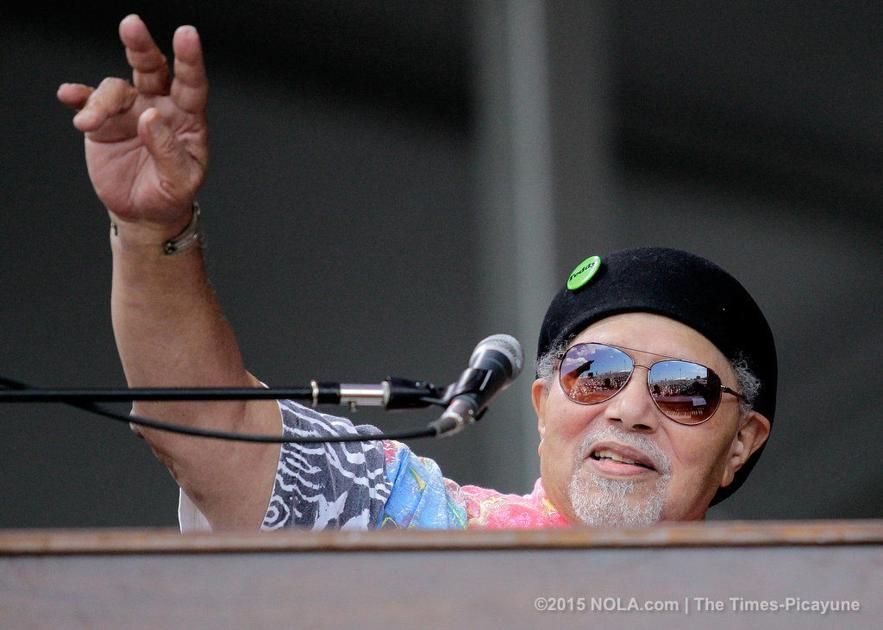 I have to say I was absolutely blessed to know him. He'd talk to me at almost every show I went to. He probably didn't know my name, but he always said hello. Thank you Art, may you rest in peace.