I will ask once more...is the area in front of the Riley center, where the original Tulane Stadium Filed was located, is that large enough for an IPF ?... If so put at University of Texas type IPF on that sport, minimal infrastructure require, since it is an inflatable bubble and use the 50 yard, plus end zones practice filed for your new second floor football offices / meeting rooms and ground floor wight and training facility. if this is built, have the offices overlook Yulman and the meeting rooms facing Turchin (no windows required)..as I noted previously, TCU's IPF is not 100 yards long, only 80
1. I highly doubt Tulane tears down a 10yr baseball stadium that is one of the best in college baseball, but if Tulane did it would give plenty of room.
2. The Reilly field does not look large enough, but if you tore down the existing parking garage and built a new 2 or 3 story garage that also covers the reilly field there would be enough room. Tulane could then put practice fields on top of the new garage just like some smaller schools built their rec facilities.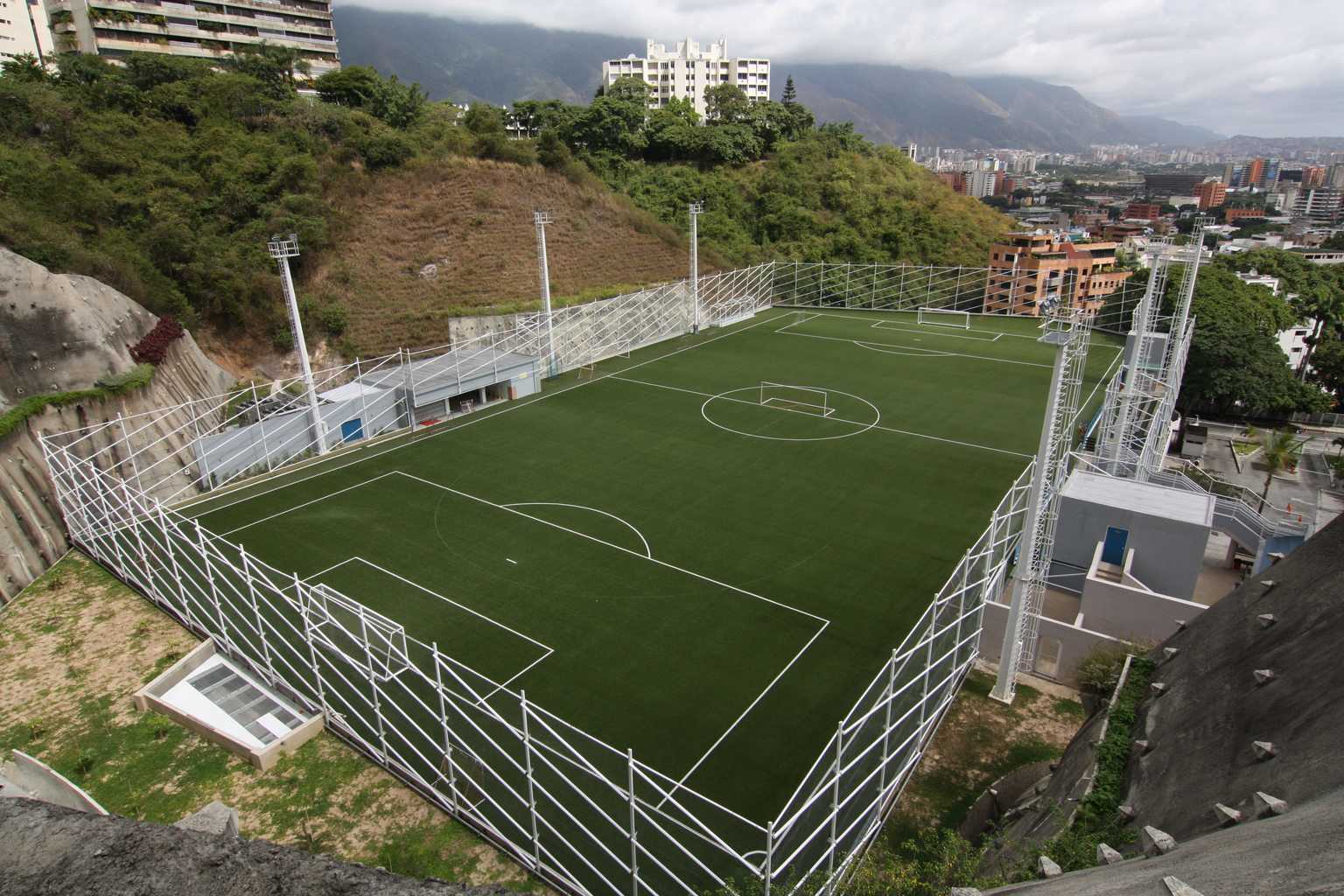 If Tulane doesn't do that for football facilities, it might be a good idea to tear down Reilly and build a new rec center on the field location and put a softball and soccer/football field on the roof.
3. The easiest thing is just to build a Football Operations Center and practice fields at the Jefferson Highway property. Then build a joint indoor track and IPF(i.e. Vandy or Marshall). There is room and the football facilities can be added on at a later date if Tulane decides to continue proceeding with an olympic village before football facilities.